Long-term growth in Brazil
In our long-term strategy Brazil stands out as an opportunity of choice for international investment and growth. As the leading economy in the region, Brazil's energy demand is expected to grow substantially. Gas infrastructure has a key role to enable Brazil's economic development by providing increasing quantities of affordable energy. Natural gas as part of the energy transition also reduces greenhouse gas emissions and air pollution where it replaces other fossil fuels like diesel and coal in power generation.
"We believe in Brazil and our first priority is to build trust with local partners", says Sébastien Lahouste, CEO of Fluxys Brasil. "In all we do, we put dialogue, listening and collaboration forward in order to find common ground, contribute to the success of others and build something strong together with our partners."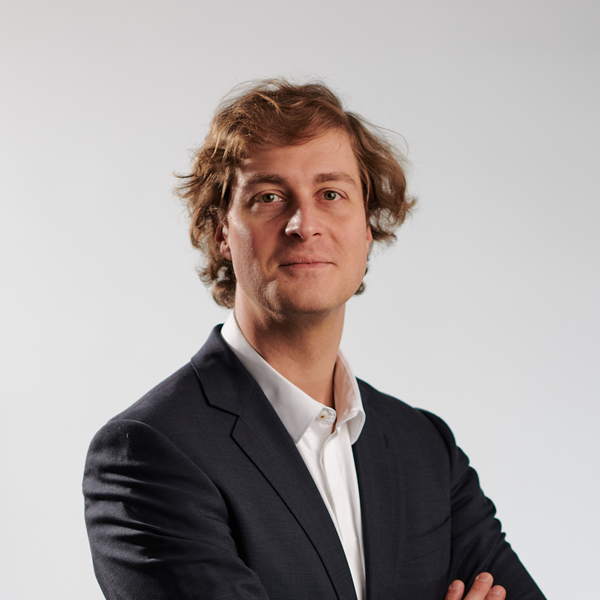 Solid industrial partner
Gas infrastructure is the core business of Fluxys and we have extensive experience in gas markets going through the process of regulatory reform. As partner in the Brazilian section of the Bolívia-Brasil pipeline we are keen to bring to the Board our experience and expertise to support the company's development. We are also exploring future collaborations, ventures and investments. With our new office in Rio de Janeiro, we are open for business opportunities in Latin America.
Ethics first
As a purpose-led company, Fluxys Brasil together with its stakeholders wants to contribute to a better society. We create a safe and respectful working environment, uphold high human rights standards and are committed to do business ethically through responsible interactions with business partners.
Download the code of ethics (PDF 485KB)
Download the social media policy (PDF 177KB)
Our purpose: shaping together a bright energy future. We are committed to continue building a greener energy future for the generations to come. People, industry and societies all need energy to thrive and progress. Fluxys accommodates this need: we put energy in motion through our infrastructure. We transport natural gas while paving the way for the transmission of hydrogen, biomethane or any other carbon-neutral energy carrier as well as carbon dioxide and to accommodate the capture, usage and storage of the latter.
Highly experienced
Over the last decade, Fluxys has become a reference partner for gas infrastructure projects and ventures across Europe with operations in 10 countries. Our ambition is to keep developing our European presence while also becoming a recognized gas infrastructure partner outside Europe both in South America and Asia.