The regulatory reform of the gas market in Brazil is where we could bring value for our stakeholders and partners in Brazil. The reform process in Brazil is similar to the gas market liberalization that started in Europe in the late '90s. Fluxys has developed extensive knowledge and expertise by going through that process and developing gas infrastructure companies in such an environment over the last 2 decades.
Long-term investment outlook
Actions speak louder than words: our partnership in the Brazilian section of the Bolivia-Brasil pipeline is a good example of our approach. As a gas infrastructure group we have a long-term investment outlook and we seek to build mutual understanding and strong partnerships. Our business model is to invest as shareholder in gas infrastructure companies or projects and to use our industrial and regulatory expertise to increase the long-term value of these companies.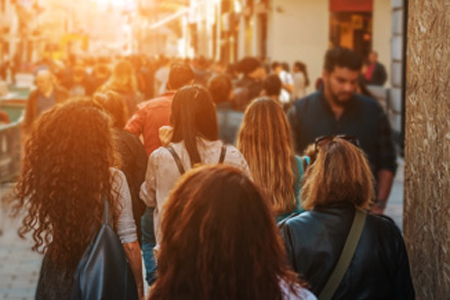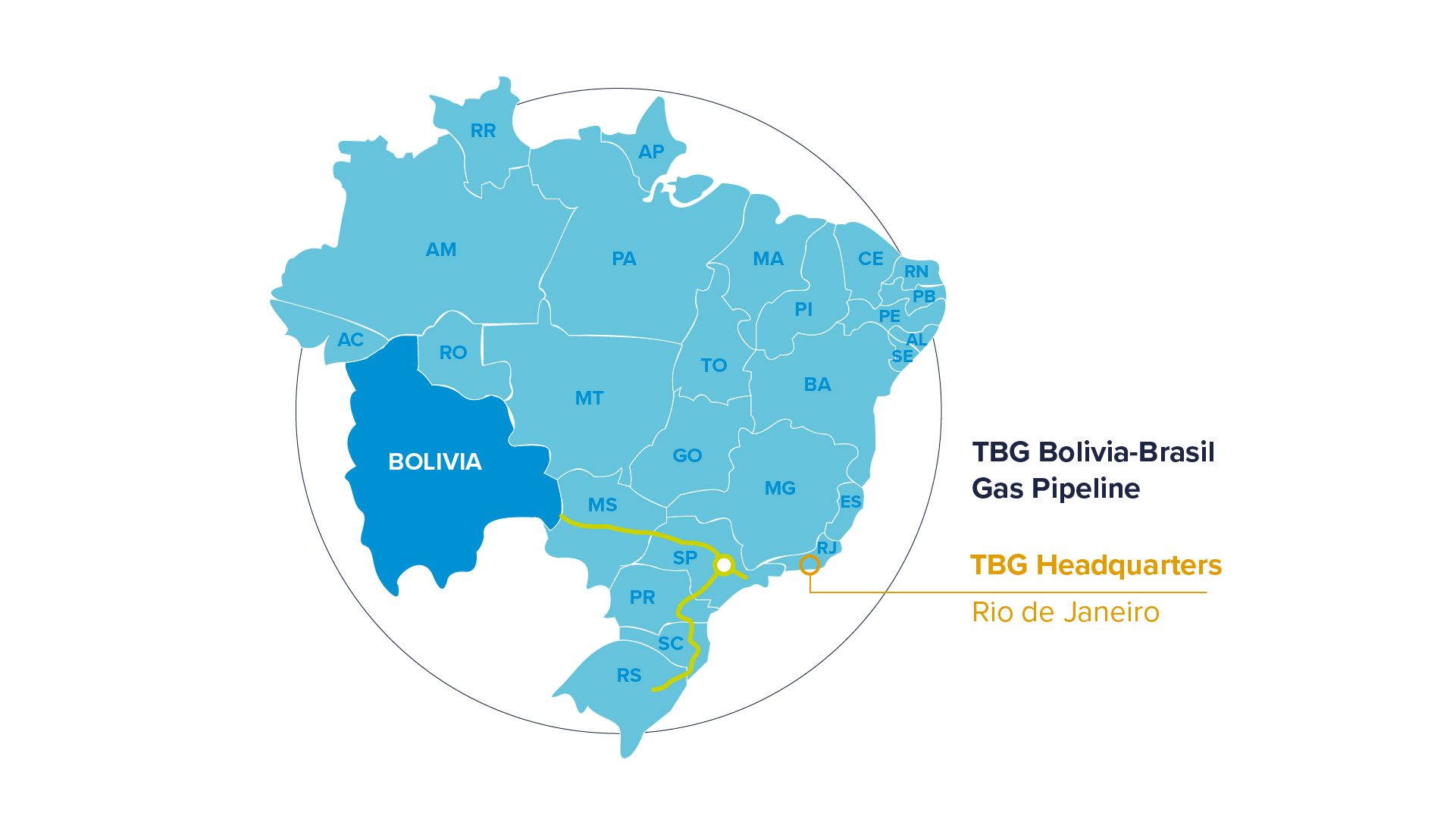 Fluxys Brasil is 29% partner in Transportadora Brasileira Gasoduto Bolívia-Brasil (TBG) since 19/04/2021. TBG owns and operates the 2,600 km Brazilian section of the Bolívia-Brazil pipeline with a capacity of transporting up to 30 million cubic meters per day of Brazilian and Bolivian natural gas to key markets in Brazil. We are proud to be an industrial partner in TBG as it is a key energy infrastructure for Brazil and the company's management and workforce are highly experienced.

Focus on gas infrastructure business
Independent partner: no conflicts of interest in commodity business
Added value of integrating lean and purpose fit infrastructure component in gas supply projects
Expert knowledge and experience in array of regulatory regimes and gas markets in the process of unbundling

Full-range industrial partner
State-of-the art expertise and active involvement throughout the infrastructure value chain
Proven track record of getting deals & projects through

Innovative Thinking
Maximise the value of assets through commercial innovation
Capitalise on portfolio effects
Out-of-the-box thinking
About Fluxys
Fluxys is a fully independent Belgian gas infrastructure group with its roots in Europe and 1,300 employees active in gas transmission & storage and liquefied natural gas terminaling.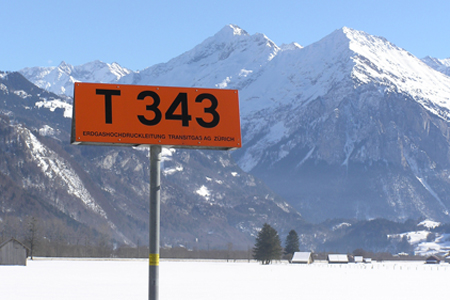 Gas transmission
Across Europe with c. 9,000 km of pipelines in operation
In Brazil with c. 2,600 km of pipelines (TBG)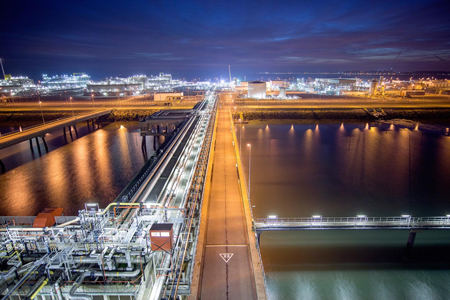 Large & small-scale LNG
Zeebrugge Belgium - 9 bcm/y regasification capacity and 4.5bcm/y under development
Dunkirk France - 13 bcm/y regasification capacit
Revithoussa Greece – 7 bcm/y regasification capacity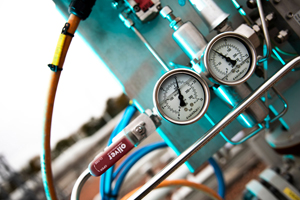 Gas storage
700 mcm aquifer storage in Belgium
Over the last decade, Fluxys has become a reference partner for gas infrastructure projects and ventures with assets located across Europe. Our ambition is to keep developing our European presence while also becoming a recognized gas infrastructure partner outside Europe both in Latin America and Southeast Asia where we have regional offices (in Rio de Janeiro for Latin America and in Singapore for Southeast Asia).